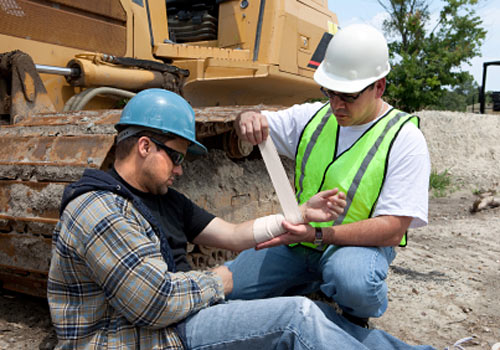 We deliver industry standard nationally recognised training. Provide First Aid (HLTAID003) is our most popular training course. Our CPR First Aid Refresher provides workplaces with ongoing compliance.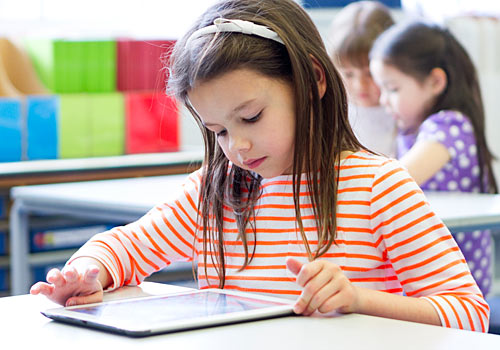 We offer flexible delivery options including online components and split training sessions. Schools and childcare centres are our specialty. We deliver quality accredited training by friendly staff.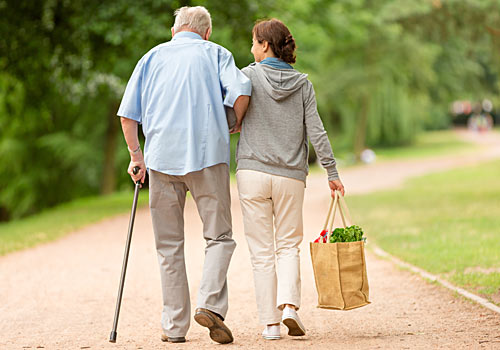 We provide customised training for aged care providers and support staff. We understand the support required for the elderly living in an aged care setting and people with disabilities.
Our most popular courses
HLTAID001 Perform CPR course provides the most useful first aid techniques you could ever learn.
HLTAID002 Basic life support including performing CPR and DRSABCD. A good entry level course.
HLTAID003 Flexible delivery options. Recommended for work based first aid or personal training.
HLTAID004 For educators and support staff within childcare centres and family daycare facilities.
These courses are specifically designed for schools. Split training sessions are available. CPR and Level 2 first aid.
An important course for all staff working with elderly and people with disabilities.
Group discounts apply – Prices start from $50*
Enquiries & Enrolments
Phone: (03) 9444 8533
Mobile: 0431 723 223